fridays & saturdays at markthalle neun
Our stand at Markthalle Neun has the best and most robust assortment of all our wares. From all the fresh sausages for the week and cured sausages to both kinds of bacon and black pudding. Keep an eye out for special products like extra thick-cut bacon, Boerewors and other new items that tickle our fancy from time-to-time.

Find us closer in the middle aisle closer to the Eisenbahnstrasse entrance. 
Friday: 12pm to 6pm 
Saturday: 10am to 6pm

Markthalle Neun
Eisenbahnstrasse 42-43
10997 Berlin-Kreuzberg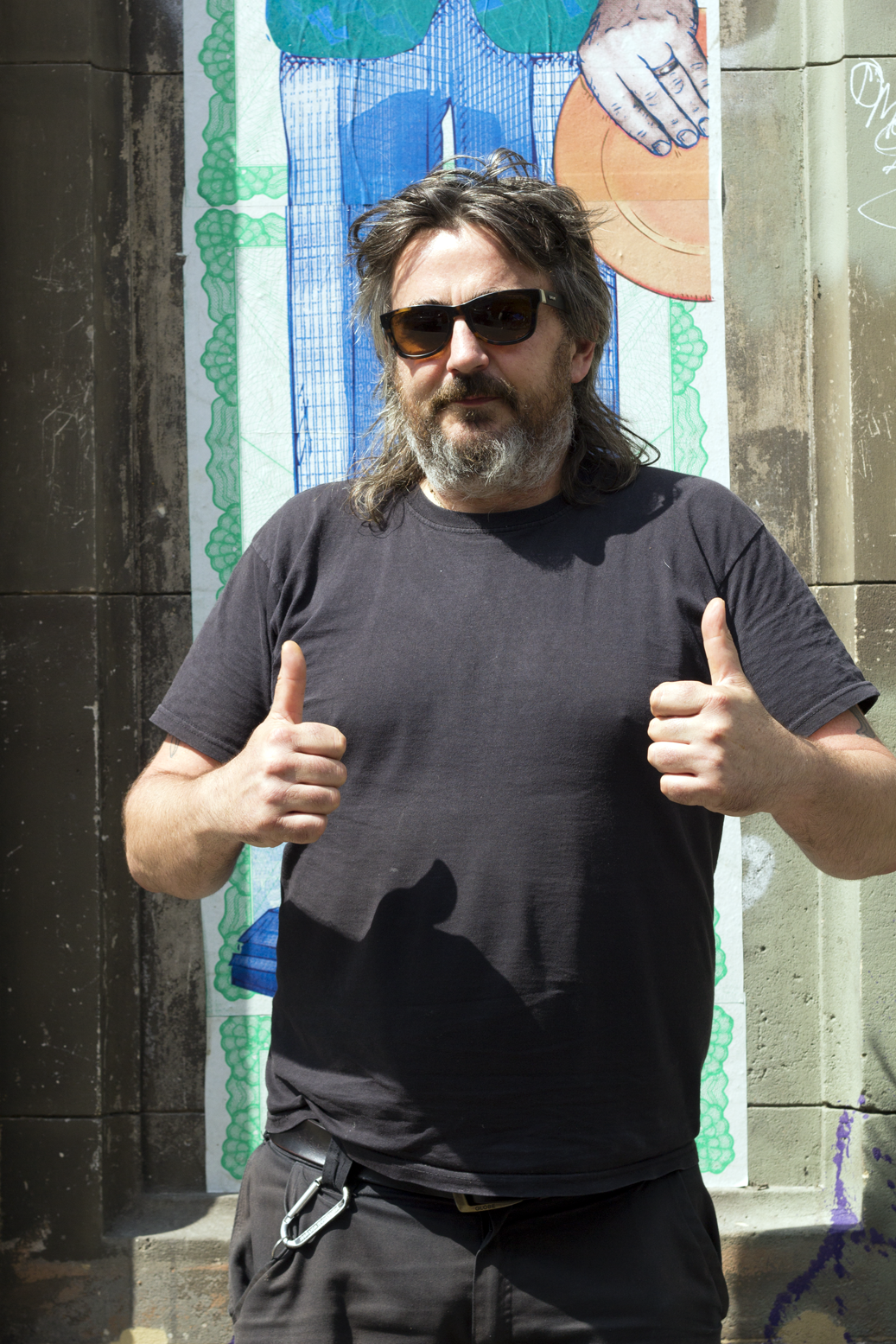 The Sausage Man Never Sleeps Headquarters
*Pre-order only*
While our Headquarters are not really a shop you can pre-order for PICK UP and get to see where all the magic happens ;) You can pre-oder all our products here.


Thursday: 10am to 2pm
Friday: 10am to 2pm

TSMNS Headquarters 
Scharnweberstraße 25, 
13405 Berlin-Reinickendorf
Hoff // Parking
blomeyer's käse
We're big cheese lovers - just bite into one of our jalapeño-cheddar or Käsekrainer sausages! - so this fantastic cheese shop felt like a natural pairing for our wares. They are stocked with our regular assortment and fresh sausages are delivered Friday afternoons.

Wednesday: 12pm to 7pm
Thursday: 4pm to 7pm
Friday: 12pm to 7pm
Saturday: 10am to 5pm

Blomeyer's Käse
Pestalozzistrasse 54a
10627 Berlin-Charlottenburg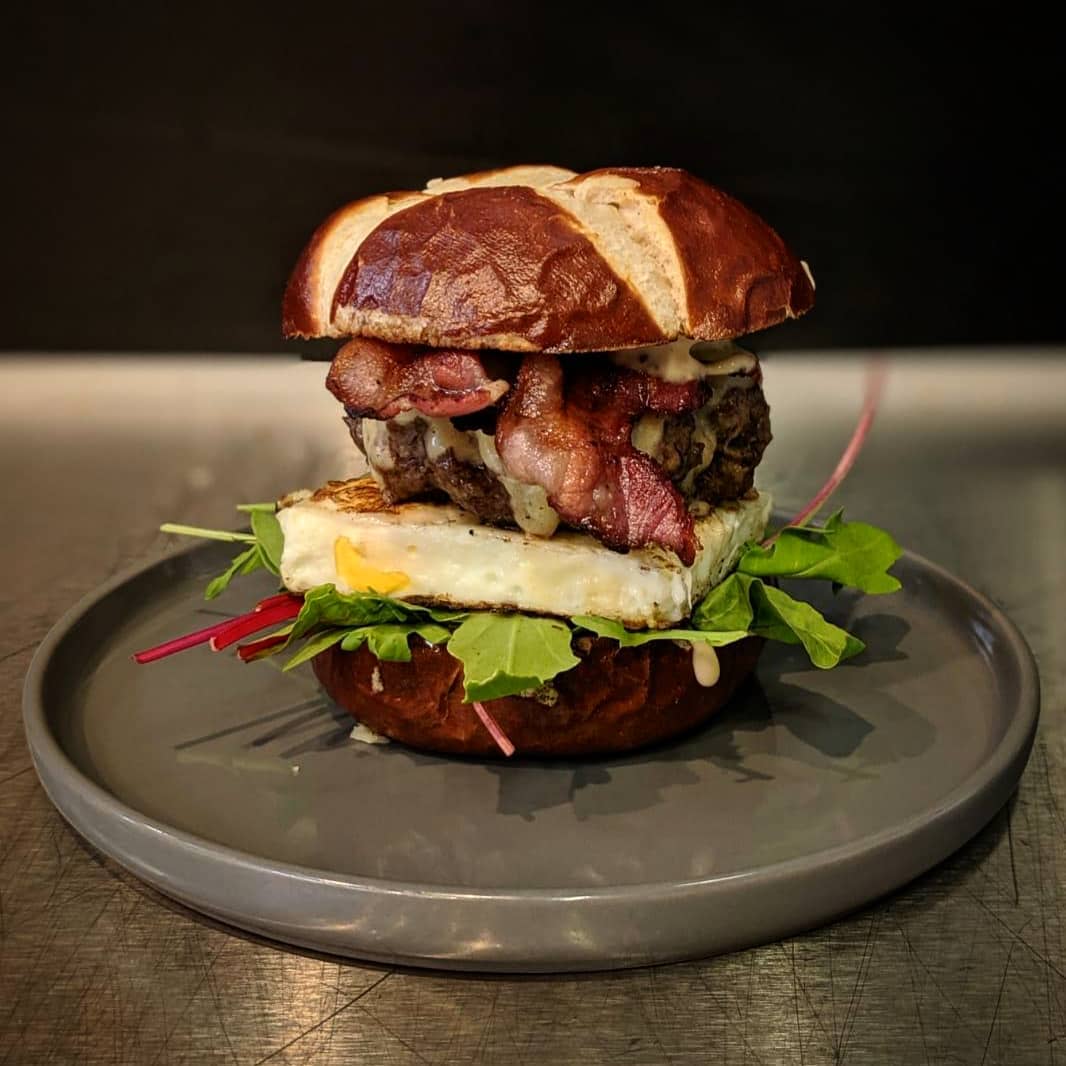 arminiusmarkthalleat Pound & pence 
We branched out in the last year and started selling at Arminiusmarktahalle, stocked with an assortment of most of our wares. Now, you can find our case at the Pound & Pence stand every day that the market is open.

Tuesday: 4pm to 9pm
Wednesday: 12pm to 9pm
Thursday: 12pm to 9pm
Friday: 12pm to 10pm
Saturday: 12pm to 10pm

Arminiusmarkthalle
Arminiusstraße 2-4
10551 Berlin-Moabit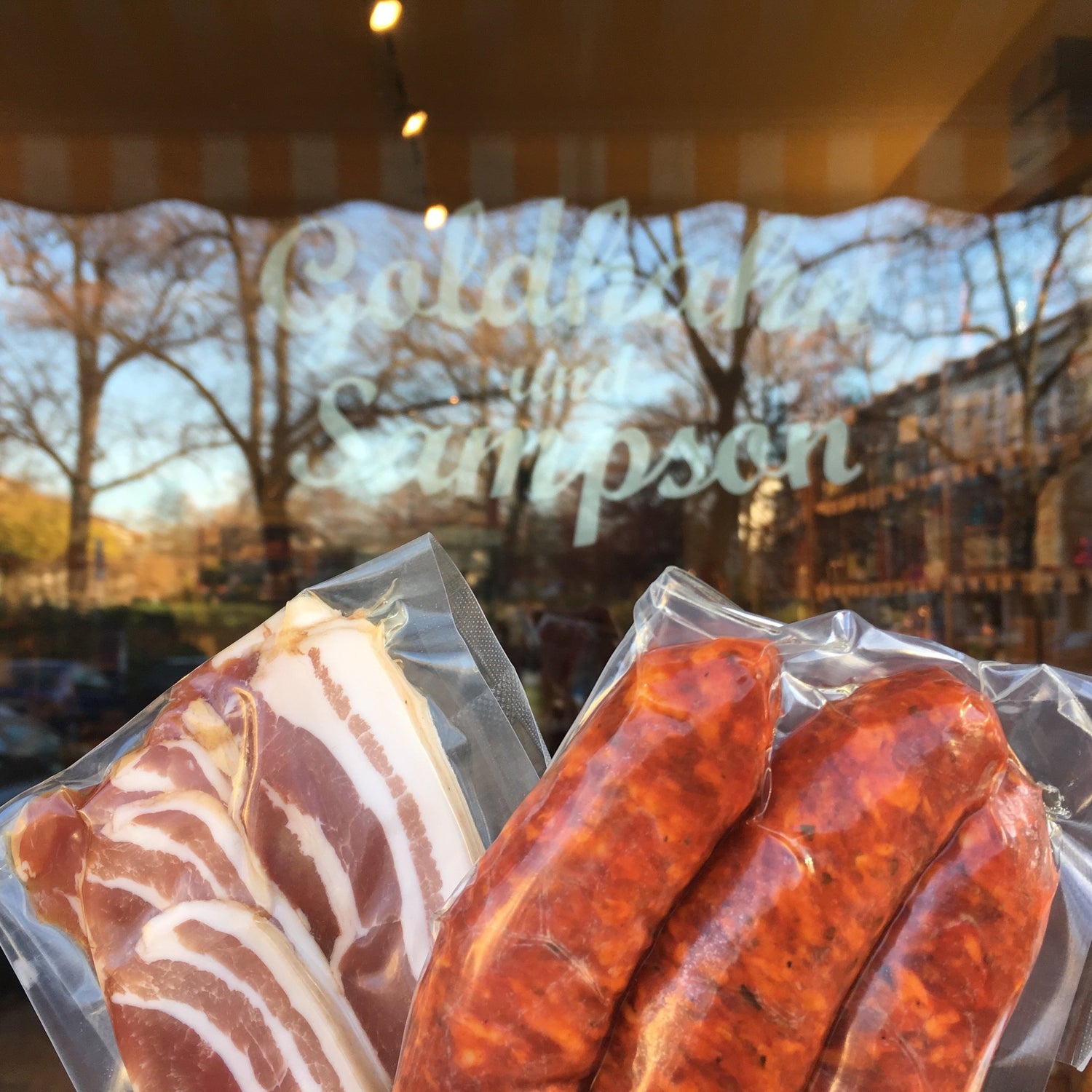 goldhahn & sampson
Missed the Saturday markets and want some choices in picking up some Sausage Man goodies? Both Goldhahn & Sampson locations stock a few of our basics like bacon, chorizo, black pudding and sometimes our fresh sausages for the weekend.


Monday to Saturday: 8am to 8pm


Goldhahn & Sampson - Prenzlauer Berg
Dunckerstraße 9
10437 Berlin

Goldhahn & Sampson -Charlottenburg
Wilmersdorfer Str. 102/103
10629 Berlin
Chilli & Paprika
When our friends at our favourite local shop for hard-to-find Latin American food approached us about a more Mexican-centric chorizo they wanted to sell, we spiced up our usual recipe and they stock it for as long as they can keep it on the shelves.  Get their exclusive chorizo each week before it sells out!
Tuesday: 1pm to 6:30pm
Wednesday: 1pm to 6:30pm
Thursday: 1pm to 6:30pm
Friday: 1pm to 6:30pm
Saturday: 12pm to 4:30pm



Chili & Paprika 
Danziger Str. 118, 
10405 Berlin
Albatross
One of our favourite bakers in town. Down-to-earth locale offering sweet & savoury pastries, plus sandwiches, homemade bread & coffee.

Monday to Friday: 8am to 6pm

Albatross Bakery
Graefestraße 66/67, 
10967 Berlin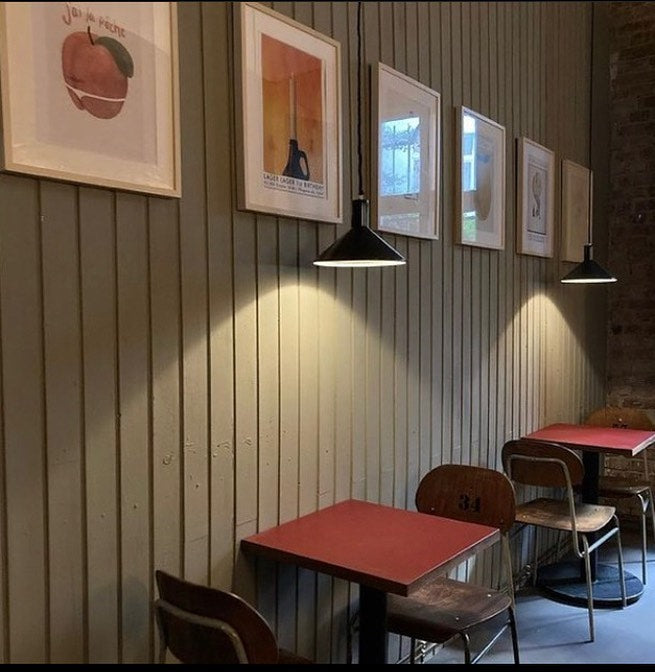 Lager Lager
Our after hours hang out when thirsty after a looooong day making sausages. Bottled microbrews & beer on tap offered in a laid-back store with a cosy bar & sidewalk seating. The latest you can get our chorizo, bacon, black pudding & Käserkrainers.

Monday to Friday: 4pm to 12am

Lager Lager 
Pflügerstraße 68, 
12047 Berlin